Work With Us!
Being informed is the key to solving your property needs, Especially when you need to sell a house. We want to arm you with your options to make the best decisions and save you valuable time, money, and stress. A brief phone conversation with us may be life-changing - contact us.
---
Recent Blog Posts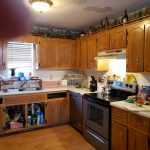 HOW TO SELL YOUR HOUSE WITH NO FUNDS TO FIX THINGS A family came to us for help.  They wanted to move to a bigger home, since they outgrew their current home.  But they didn't have the funds to repair everything in order to actually sell it to someone that needed a loan. FYI… Banks […]
more >>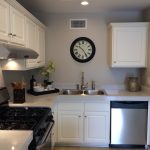 When PCS-ing happens, you gotta move fast We help military families move on to new assigned locations, paying their mortgag e for them while we update and re-develop their homes.    We work with local realtors, like this one that knows how to stage homes so buyers can imagine what they could do with the […]
more >>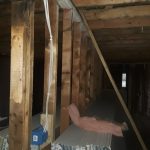 We have helped families sell their property when dealing with situations like: DIVORCE and you have to sell to split the proceeds, but work needs to be done to it DEATH in the family and you don't have the funds to keep it or fix it up to sell it FIRE made the house condemned […]
more >>
Testimonials
"Closing a private money loan in a few days and keeping your word to an investor is critical in this business. A Butterfly Group's professionalism, knowledge, responsiveness as well as likability and ease to work with are hard to find."

-- Calvin L. 
Find Us On Facebook