Work With Us!
Being informed is the key to solving your property needs, Especially when you need to sell a house. We want to arm you with your options to make the best decisions and save you valuable time, money, and stress. A brief phone conversation with us may be life-changing - contact us.
---
Recent Blog Posts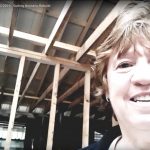 Gutting is Done We have finished gutting this ~1700 sqft home that had fire damage.  We are rebuilding everything from the foundation to the roof.  We will be offering BUYER to choose cabinets, flooring, and more to make it their's from day 1. Looking for more properties to BUY We will be buying several other […]
more >>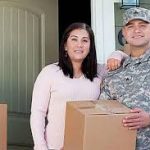 Owning a home is a big responsibility and privilege in our lives.  But when you are PCSing out of town, and own – what do you do? You have two options: (1) SELL – you don't have a lot of time with packing for the move If you work with a real estate investor, it […]
more >>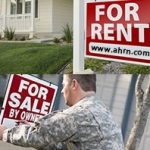 Through out the military community, spring brings warmer weather and the beginning of PCS season. Orders are trickling down presenting service members and their families with big decision: to rent or sell their home! It's a big decision, with many factors to consider.  Let's take a look at the options and points to consider for […]
more >>
Testimonials
"Closing a private money loan in a few days and keeping your word to an investor is critical in this business. A Butterfly Group's professionalism, knowledge, responsiveness as well as likability and ease to work with are hard to find."

-- Calvin L. 
Find Us On Facebook